Good question! We always want you to enjoy the rewards that you've earned.
To redeem your cash or link your bank account, tap your balance amount in the upper right-hand corner of the screen.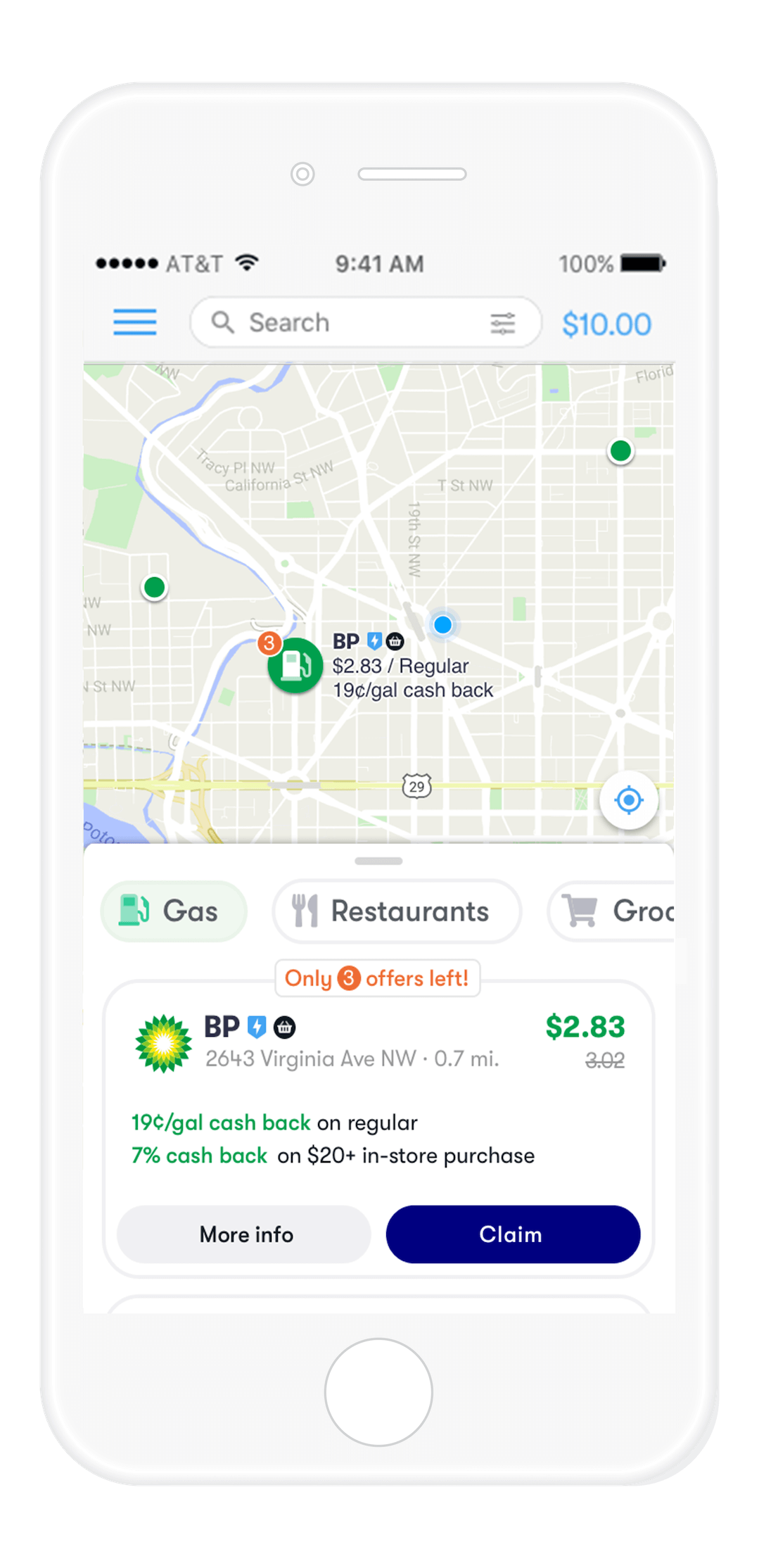 Tap "Cash Out."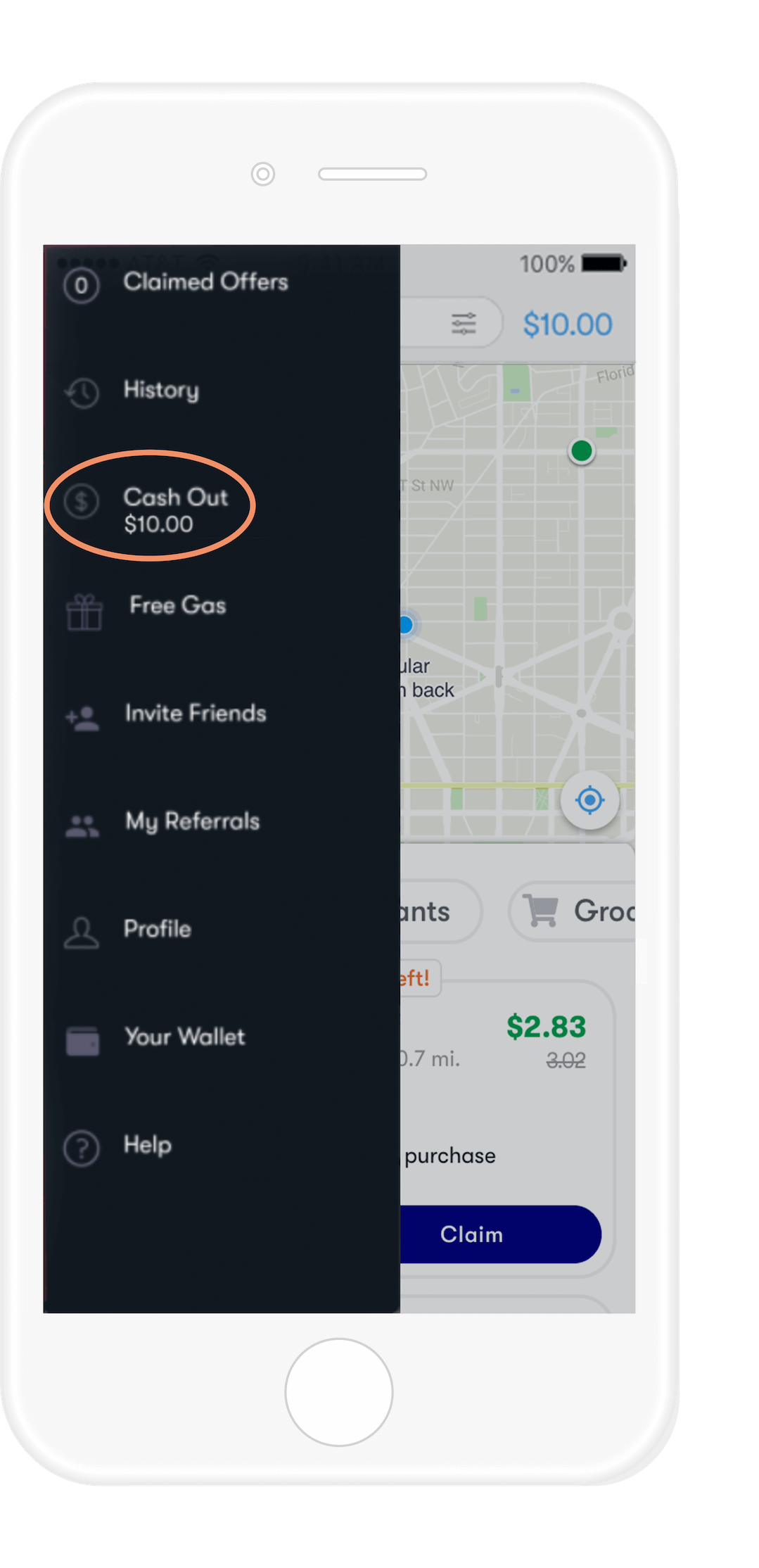 From there, you can choose your preference of gift card, bank transfer, or have the funds sent to PayPal (see orange circle).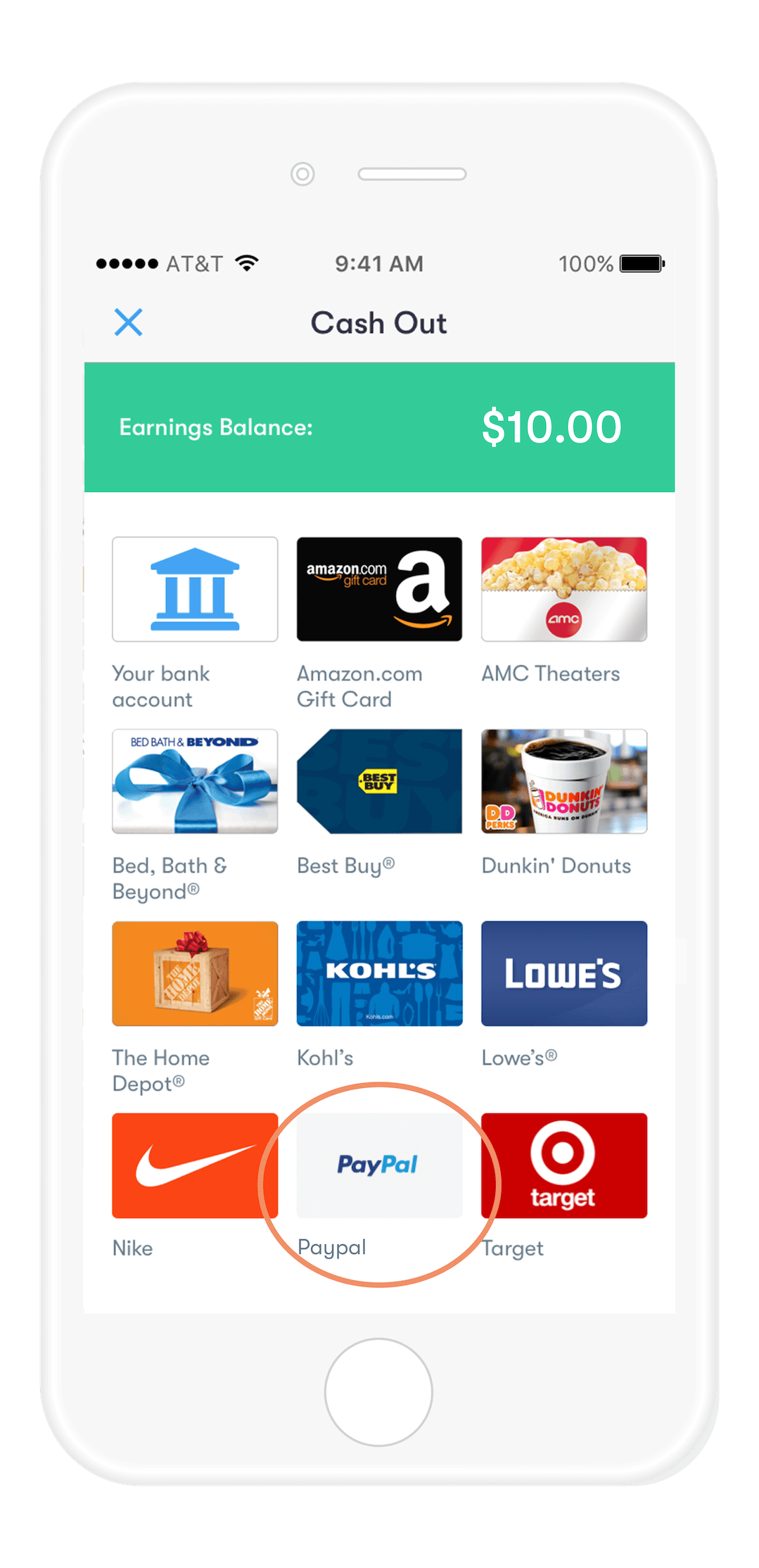 Follow the prompts for each specific type of cash out in order to get your earnings sent to you!